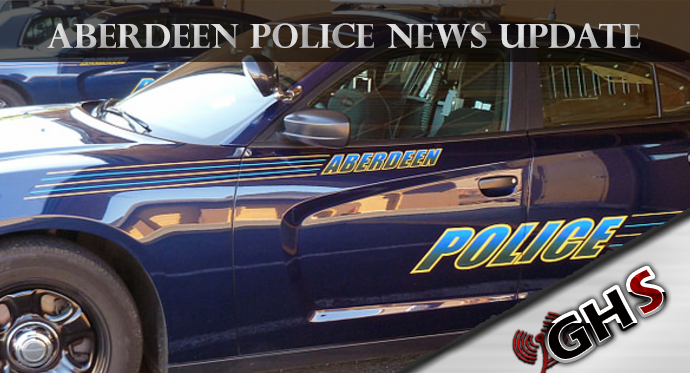 We had a few questions in this morning in regards to an accident, or vehicle fire on SR 105 early this morning. We reached out to the Aberdeen Police Department as they were first on scene and have an update to this incident.
This in from Lt Darst, APD PIO
About 0430 hours this morning, Aberdeen Police Officers responded to the Westport Road across from Emery Auto Sales for a reported car fire. When the first officer arrived, he could see flames coming from underneath the vehicle. The interior of the vehicle was filled with smoke and he could not see anyone inside. The vehicle was still running and towing a trailer.
As the officer approached the vehicle, he shined his light inside and the vehicle quickly went into reverse moving towards the bystanders parked on the highway. The vehicle jackknifed the trailer as it went into the roadway and completely blocking the south bound lane. The officer ordered the driver to exit the vehicle. The driver got out and told the officer that he was going to move the vehicle. He started to get back into the vehicle. There were flames all underneath the front of the vehicle and there were load popping noises. The officers on-scene ordered the driver to move away from the vehicle, because he didn't seem to understand the severity of the situation.
The officers asked the driver if anyone else was in the vehicle, but he was uncooperative. The driver was detained and the officers secured the scene. The driver was arrested for Reckless Driving and and Obstructing. He was transported to the Aberdeen Jail where he will be evaluated for his welfare.