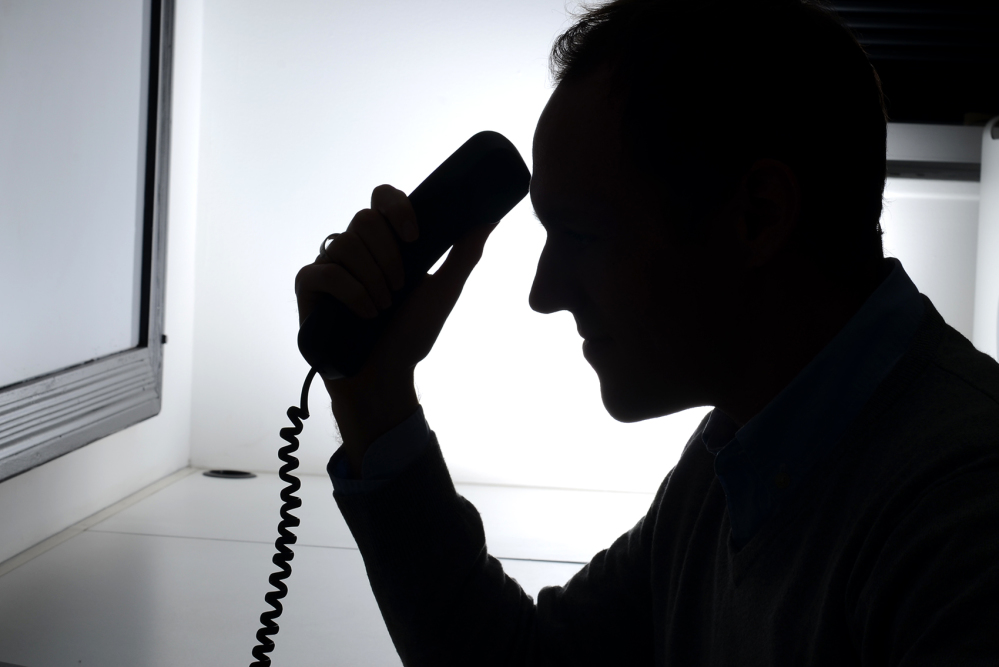 The Aberdeen Police Department would like to assure all of our citizens and community members that we do not solicit by phone. We would not ask for your credit card or any other personal information over the phone. We will not ask you for money or to pay fines or anything like that over the phone.
We advise citizens to not give out any personal information when contacted by anyone over the phone. There are many types of phone scams occurring on a regular basis and you should protect your personal information. Contact your local police department if you have questions or concerns.
Lt. Darst with the Aberdeen Department said they received a call today telling us than an Aberdeen Woman received a phone solicitation that showed on her caller ID that is was the Aberdeen Police Department with a phone number of 360-533-1021. She knew that it was a scam call because they were asking for her credit card and they could barely speak English.