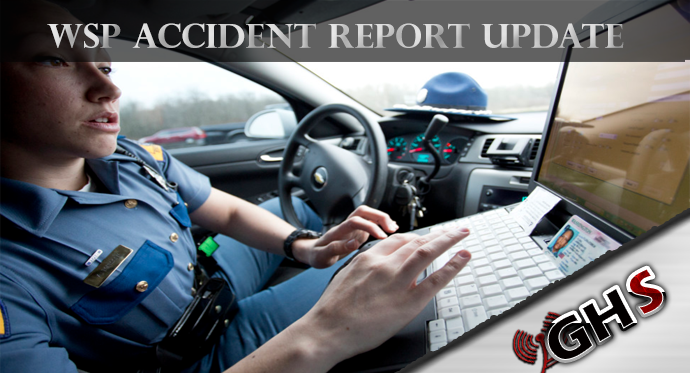 Grays Harbor Scanner has an update to an accident alert we first put out last night on our Facebook Page where a semi tipped over on State Route 107 and US 101.
The Washington State Patrol says that on August 21st at 8:44 pm a white 2001 Freightliner medium conventional tractor semi was traveling on southbound State Route 107 at US 101 when the
vehicle attempted to stop at the stop sign and the loaded trailer began to rock
Side to side.
The vehicle tipped to the left then flipped on to its left side and came to rest in the northbound lane on State Route 107.
The driver of the vehicle a 46-year-old Seattle man was transported to Community Hospital for his injuries.
The roadway was blocked for partially or fully blocked for approximately 6 hours, with the cause of the incident still under investigation.