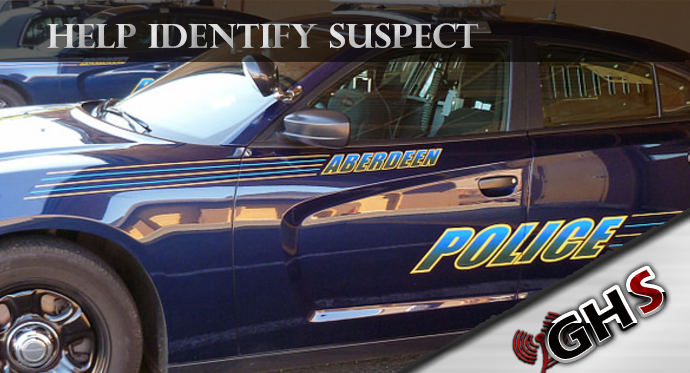 On 3/7/18 about 1900 hours, a 32 year old white male, who is an Elma resident was riding his new bike, a Schwinn 16 speed mountain bike, on the bike trail by Bishop Complex on the Westport Highway. He was struck from behind and knocked out. When he awakened, his bicycle, his cell phone and his shoes had been taken from him.
The stolen bicycle is further described as: having a rubber bicycle light fastened to the handle bar, a silver bottle holder mounted on the tube of the bicycle and gold colored valve stem caps. The shoes were described as: gray/black/white Nike Airmax 90's in size 11 1/2. The phone was a Verizon prepaid white Samsung Galaxy S4.
The Aberdeen Police Department is looking for any witnesses or information to help with this investigation. Anyone with information is encouraged to contact the Aberdeen Police Investigations Division. Please call the front desk at
360-533-3180
and ask for a detective or Lt. Darst.
The Aberdeen Police Department is looking for information in regards to a suspect that robbed an Elma man on the Bishop Complex trails Wednesday night around 7 PM.
More from LT. Darst with the Aberdeen Police Department.