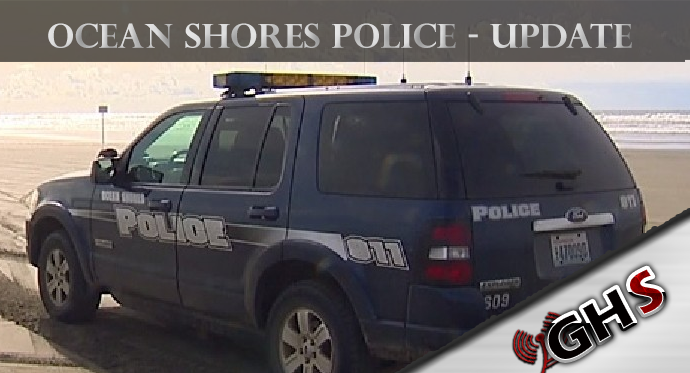 2 teen girls from Lakewood staying at an Ocean Shores hotel this past weekend were arrested for shoplifting and assaulting a store clerk. More on this story from the Ocean Shores Police Department Sgt. David McManus
At 9:31 am on March 1, 2018, Ocean Shores Police Officers responded to a report of a theft and assault at Ocean Shores IGA.
The store employees told the officers that two girls came into the store and were caught shoplifting a bottle of liquor. An employee confronted them at the door, and the older girl assaulted the employee so they could get out of the store. They got into a car but were surrounded by several store employees. The girls then returned the stolen alcohol and drove away.
The store employee was not injured in the assault.
Sgt. Watson and Officer Church located the vehicle at a local motel, and determined in what room the girls were staying with their mother. After being interviewed, the girls were arrested for Robbery 2°. Both girls were later booked into the Juvenile Detention Center.
A theft becomes a robbery if a person takes property from the person of another or in his or her presence, by the use of immediate force.
A Prosecutor will review the report and determine what charges may ultimately be filed.