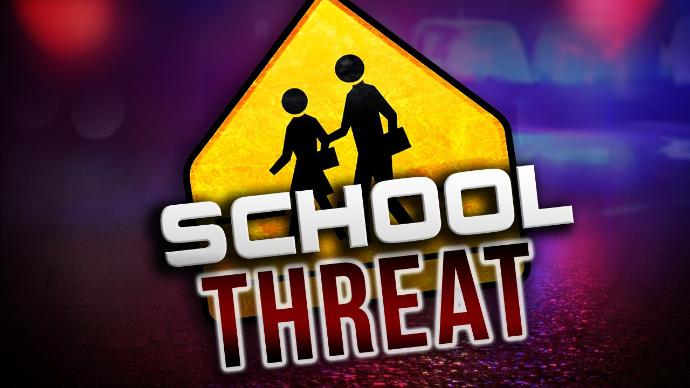 A message sent to parents of the Hoquiam Middle School this morning sent fear and confusion as there was a lack of information initially given. Parents of students that attend other schools nearby were left wondering why other schools were not closed.
GHS now has the updated information from Hoquiam Police Chief Myers to clear up the confusion to what took place this morning;
On the morning of Tuesday, February 27, 2018, Hoquiam Middle School staff found a note scrawled on the door of a classroom making a threat against a specific teacher. There was a second threat left on a white board in the same classroom.
Hoquiam police officers and detectives are currently at the school working with school officials, including Superintendent Mike Villarreal, to investigate the threat.
Out of caution and to give time for officials to investigate the threat, the school district decided to cancel all classes and activities at Hoquiam Middle School for the day. Other district buildings were placed into lockdown, but only as a precaution as there was no threat directed to other locations or persons.
Detectives are currently working with the principal to review school security video of the building during the time when the threat may have been written.

All such threats are a serious matter and must be investigated. Unfortunately, many children lack the emotional maturity to recognize the gravity of such a threat as well as the serious impact and consequences. In the current reality of school shootings and violence, all students, parents and community members are encouraged to always report concerns or threats so they can be investigated.

Anyone with information regarding the threats left at Hoquiam Middle School in this case should contact Detective Don Grossi at 360-532-0892 x 295 or This email address is being protected from spambots. You need JavaScript enabled to view it.. You can remain anonymous if you wish.