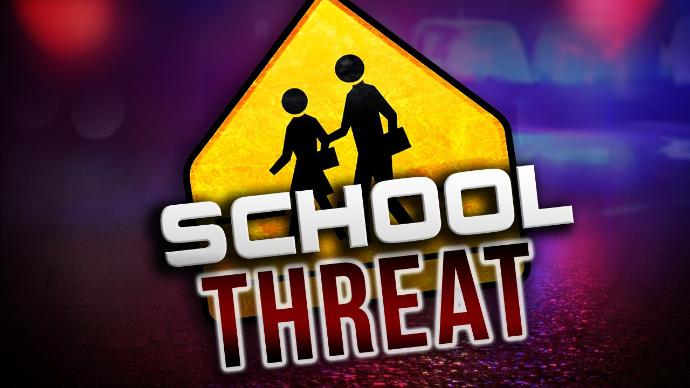 One of the posts that was shared with Grays Harbor Scanner said "If anyone else has kids that go to Lincoln, I watched a video of a kid on Snapchat saying he was going to shoot up the school on Monday.. He showed off his gun and all that, so yea there's that.
?"
The Hoquiam Police Department representative (name not given) said that they have received reports of a post on social media claiming someone was going to go to Lincoln school and shoot it up. This was a Lincoln school in Tacoma. Hoquiam officers have contacted Tacoma PD and verified they have handled the situation.
The Hoquiam Police Department announced on its social media page Sunday afternoon that threats made on Snapchat and a post circulated locally believing that the threats were to a local school, was not for one in Hoquiam.