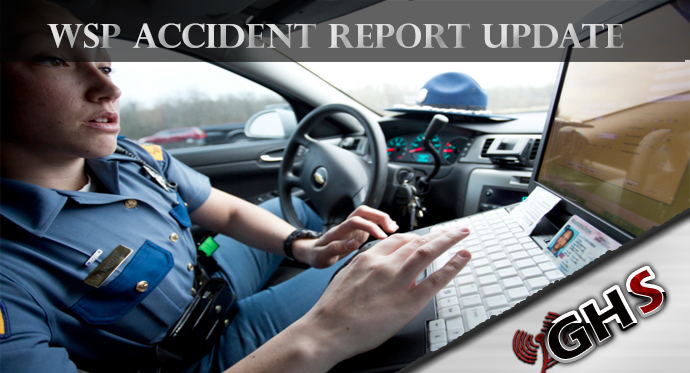 A fatal traffic accident just east of McCleary on SR 108 Monday morning claimed a 57-year-old Montesano man. While there are not many details of the what caused the accident, here is what we have from the Washington State Patrol.
The accident occurred on State Route 108 milepost 7 in Mason County Monday, February 19th at 7:54 AM. The vehicle involved a Silver 1988Toyotaa Supra was driven by a 57-year-old Montesano man traveling westbound when the vehicle crossed the centerline and eastbound lane and left roadway striking a large tree.
The driver was considered deceased at the scene. Cause of the accident is still under investigation.