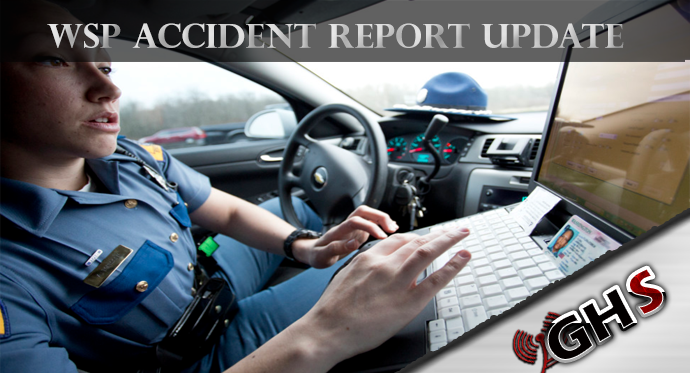 Power is just coming back on this morning for some North Hoquiam residents after a car vs power pole accident took out power for some 1300 residents.
The Washington State Patrol says that a 28-year-old Amanda Park woman driving a 1995 Honda Accord failed to negotiate a curve turning right, striking the power pole.
The accident occured at 12:50 Saturday morning the 10th on HWY 101 near milepost 110.
The woman was transported to Community Hospital for her injuries.
Currently, the cause of the accident is under investigation, and no charges mentioned. The report also states that it is unknown if drugs and or alcohol played any factor.