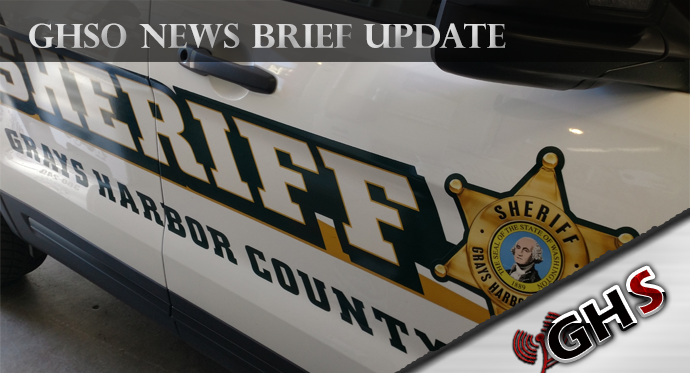 The Grays Harbor County Sheriffs Department did do an investigation of a serious injury vehicle versus power pole collision in the 900 block of Monte Elma Road (Satsop) that occurred yesterday at approximately 9:30 am.
The driver of the vehicle was a 23 Hoquiam man. He received moderate injuries and was transported to Grays Harbor Community Hospital.
The passenger was a 31-year-old Elma man who was pinned inside the vehicle for a period of time was initially listed as critical and to Harborview Medical Center.
It is believed that drugs were a factor in the collision.
The driver was processed accordingly at the hospital and may face Vehicular Assault charges.
As of last night, the passenger of the vehicle was listed as stable.
After receiving several inquiries about an update for the accident that occurred yesterday in the 900 block of Monte Elma Rd near Oniel Rd we were able to get a small update from the Grays Harbor County Sheriffs Department. This was not an official press release but just an update on the investigation.