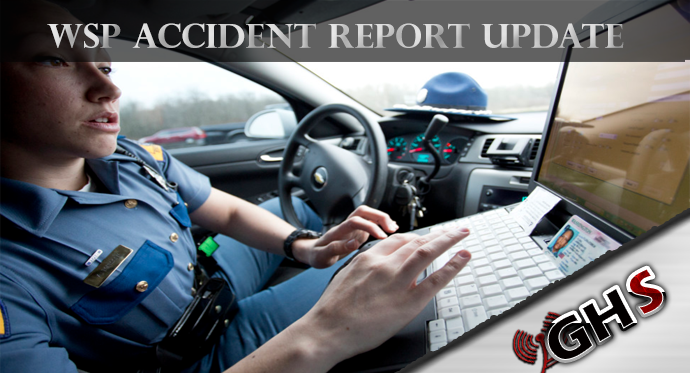 The death toll in local accidents went up 2 more last night as a man and a woman was killed Tuesday evening in a vehicle accident on a Grayland on the beach.
Two people were killed overnight when their truck wrecked on the beach near Grayland. The Washington State Patrol report said that a 41-year-old Petersburg, Alaska man was driving North on the beach when their 2000 Ford F350 truck hit a hole, went airborne, and rolled just after 10 pm Tuesday night. His passenger, a 29-year-old Tacoma woman, was also killed in the wreck that radio traffic indicated was about a mile South of the Bonge road beach approach.
The report said that a family member has notified next of kin, but we will wait to release those names until all family can be made aware of the wreck last night. Investigators believe that drugs or alcohol were involved, although that information is just a checkbox on their report and doesn't detail the type or severity.