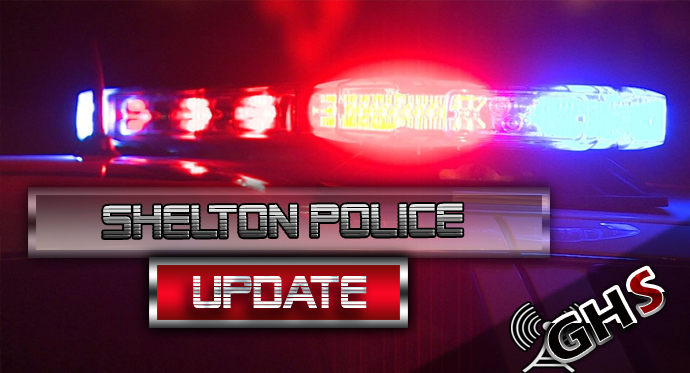 The Shelton Police Department says in a social media statement Sunday morning that they responded to 3 separate shootings on Saturday, one of which was a fatality and left one person in critical condition.
The first shooting occurred at approximately 8 p.m. in the vicinity of East Fir and Otter Streets. Responding officers located two victims at the scene, one who was critically injured and one who was deceased. From descriptions provided to officers on scene, a suspect car was identified and later located. Three individuals of interest were also identified and later taken into custody.
The second shooting occurred at approximately 11:20 p.m. in the 200 block of East B Street. No injuries were reported at this location.
The third shooting occurred at approximately 11:35 p.m. in the 1000 block of Ellinor Avenue. One injury was reported at this location. Two additional individuals were taken into custody after the third shooting.
Shelton Police said, "We want to thank the Mason County Sheriff's Office and the Washington State Patrol for their continued assistance".
The investigation is ongoing. We will share more information as it becomes available.