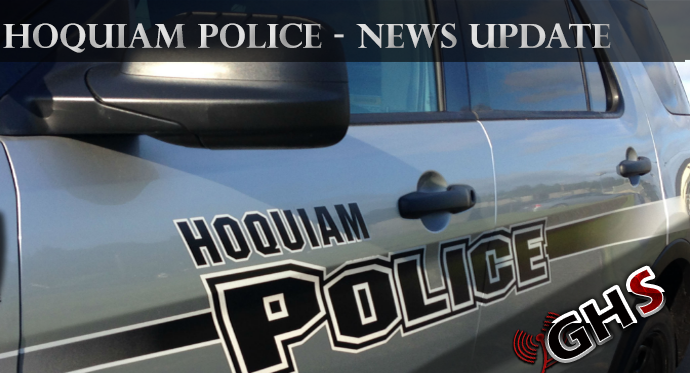 The Hoquiam Police Department released a few details about the vehicle vs pedestrian collision that occurred on Simpson Ave in the 2500 block at the crosswalk between the YMCA and McDonald's.
At about 6:42 PM Hoquiam Fire and Police responded to a vehicle versus pedestrian injury collision in the 2500 block of Simpson Avenue. Upon arrival, officers discovered a sedan driven by a 22-year-old female of Aberdeen had been travelling eastbound on Simpson Avenue. Meanwhile, a 12-year-old pedestrian was crossing the street at the same location. The sedan collided with the pedestrian, who suffered obvious injury.
Through comments on our GHScanner Page it has been said that this was a 12-year-old girl and from witness accounts she had been in the crosswalk while crossing.
The 12-year-old was transported from the scene to the hospital by the Hoquiam Fire Department Ambulance.
Multiple witnesses have been interviewed in this matter. Hoquiam and Aberdeen officers remain at the location to conduct ongoing investigation and scanning of the scene.
Cause and fault had not been determined at the time of their "Social Media Only Post" saying the investigation was still in progress.