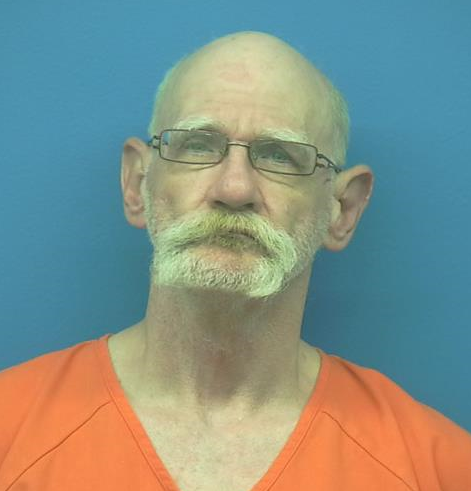 On 3-13-23 at approximately 1340 hours Grays Harbor County deputies were dispatched to the 100 block of Otis Avenue in Moclips for the report of a shooting.
Deputies arrived at the scene and located a 59-year-old male who was suffering from multiple gunshot wounds. A deputy from the Grays Harbor County Sheriff's Office, an officer from the Quinault Police Department, and personnel from Fire District 8 began life saving efforts on the male victim but were unsuccessful and the man died shortly after being transported from the scene.
Officers from the Hoquiam Police Department, Quinault Police Department, and the Aberdeen Police Department all arrived at the scene to assist in securing the scene, gathering statements, and attempting to locate the suspect.
Through interviews of neighbors and witnesses, deputies were able to identify the suspect as Rufas A. Phelps III DOB 4-7-60. Phelps fled the scene shortly after the incident. Investigators believe an argument started over a property dispute, which led to the shooting.
Detectives finished searching the scene in the early morning hours of 3-14-23. The Sheriff's Office is currently following up on leads, attempting to locate Phelps. Phelps should be considered armed and dangerous. Please do not attempt to approach him. If you see Phelps or know where he is located, please call 911. If you have information or leads on the case you can email detectives at This email address is being protected from spambots. You need JavaScript enabled to view it.