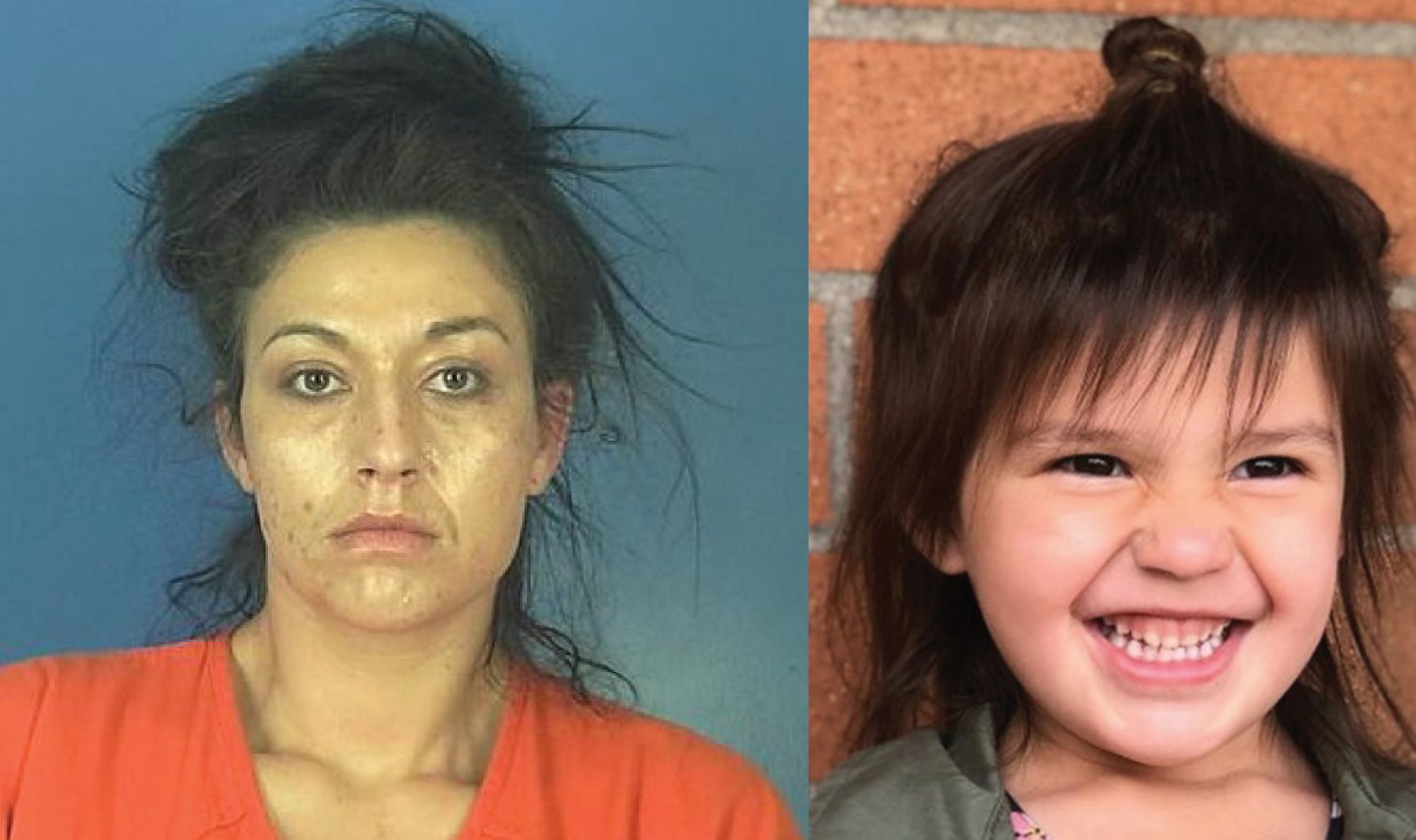 Jordan Bowers, who pled guilty in the case against her for Child Endangerment was serving her sentence at the Washington Correctional Center and was released from the center after serving that sentence.
The Grays Harbor County Undersheriff Brad Johansson says this morning that upon her release, she was arrested by detectives for identity theft.
On January 15th, 2023 Jordan Bowers was released from the Washington Correctional Center for Women after serving her sentence for child endangerment.
The Grays Harbor Sheriff's Office had submitted an investigation to the Grays Harbor Prosecutor's Office for Identity Theft and Fraud. Grays Harbor Prosecutors filed criminal charges for these offenses. Arrest warrants were issued for three counts of Identity Theft in the First Degree (class B felony) and one count of Identity Theft in the Second Degree (class C felony).
Upon her release, Grays Harbor Sheriff's Office detectives took her into custody, and she was booked into the Grays Harbor County jail.
These charges stem from complaints from multiple victims who experienced fraudulent banking activity. After the investigation was completed, Jordan Bowers was identified as the primary suspect.