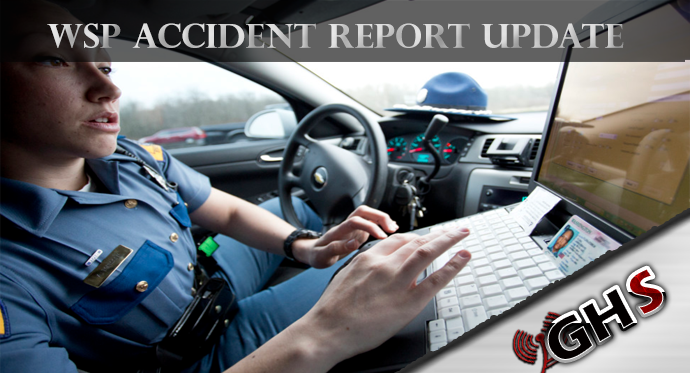 A 2 vehicle head-on collision on US101 near milepost 91 Thursday had the road closed for several hours and sent 5 people to area hospitals with 2 later being airlifted to Seattle. We have the latest update from the Washington State Patrol.
The collision occurred on 101 near milepost 91 which is 3 miles north of Hoquiam December 14th at 4:52 in the afternoon.
The first involved vehicle a red 1998 Dodge Durango 4-door driven by a 75-year-old Copalis Beach man with no passengers was traveling north on 101at milepost 91. The second vehicle a black 2001 Dodge Dakota pickup traveling southbound at the same location by a 34-year-old Chehalis man. In the Dakota, there was 2 passengers, a year old man from Chehalis and a 35-year-old man from Curtis.
The first vehicle the Durango crossed the center line at milepost 91 and struck the Dakota head on. The reason and cause is said to be under investigation and unknown at this time as to why the Copalis Beach man went over into the other lane. Drugs anbd or alcohol are not indicated as a factor in this incident.
Of the injuries the 75-year-old Copalis Beach man and the driver of the second vehicle (34-year-old Chehalis man) were airlifted to Seattle, 3 others remained at Community Hospital for review of their injuries. We have heard though on our Facebook Page that of those that were evaluated locally they have been released without serious injury.