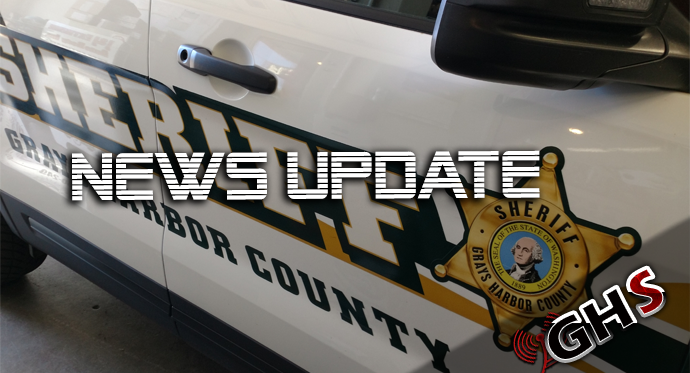 The Grays Harbor County Sheriffs Office has updated us on the recent murder in the 2nd degree arrest they did earlier this week in the case of a Westport man being killed by his father.
The Grays Harbor Sheriff's Office detectives continued to investigate the domestic violence assault and death of the 35-year-old Westport victim, who died on 10-24-22.
Investigators were able to speak with a witness and the suspect and discovered there was a physical altercation between the victim and suspect. The victim was being assaulted by the suspect when the victim became unresponsive and eventually was found deceased.
On 10-27-22 an autopsy was conducted on the victim to determine cause of death. Although there was clear evidence of an assault on the victim the pathologist found evidence of a medical event that is believed to have occurred during the time of the altercation and assault.
The suspect in the investigation who had been booked on Murder in the Second Degree was released pending further investigation.
Detectives are waiting for the official report containing the cause and manner of death from the Grays Harbor County Coroner's office. The investigation will continue to determine if criminal charges are warranted.