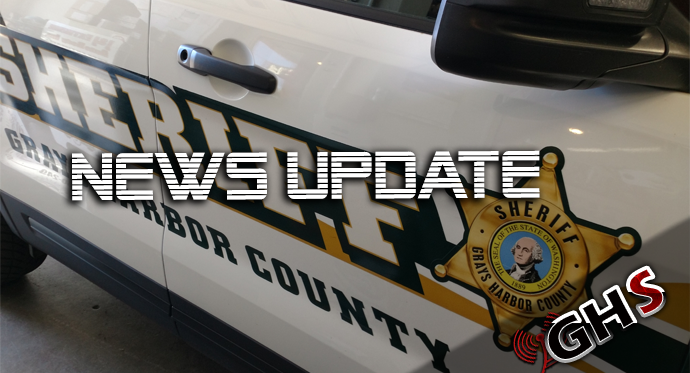 The investigation is just beginning, says the Grays Harbor County Sheriffs Department this afternoon, and have released a few details regarding an investigation into the death of a Westport man.

On October 24th at approximately 3:35 P.M. the Grays Harbor Sheriff's Office was dispatched to a death investigation at the Hammond RV Park in Westport, Washington.

When deputies arrived to investigate, they found the circumstances surrounding the death of the victim to be suspicious.

The victim is a 35-year-old Westport male.
Deputies requested the assistance from Grays Harbor Sheriff's Office Detectives.

Detectives arrived and contacted witnesses, as well as the suspect and served a search warrant at the residence.

Detectives learned the victim and his 58-year-old father had been in a physical altercation prior to his death.

There was evidence of a physical assault, and the 58-year-old Westport male suspect was placed under arrest for Murder in the 2nd degree.

Detectives remained throughout the night processing the crime scene. The investigation is in its early stages and more details will be released when they are available.