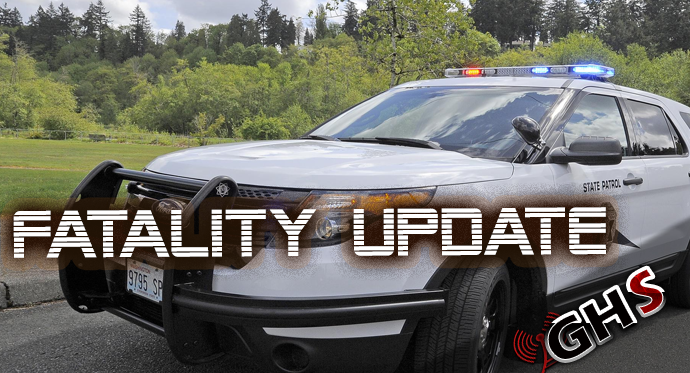 The Washington State Patrol says that a 76-year-old Aberdeen man (name withheld pending next of kin notification) was killed in a motorcycle verses dump truck collision near Westport Tuesday afternoon.
The collision occurred on State Route 105 at south Montesano Street (Westport Y) at 3:07 PM on October 11th, 2022.
The 76-year-old was riding on a 2003 Harley-Davidson traveling south on State Route 105 the same direction as a 2007 Kenworth Dump truck driven by a 37-year-old Union Washington man.
The Kenworth dump truck slowed down to make a right hand turn says the Washington State Patrol report, this is when the motorcyclist sped up to attempt to pass the dump truck on the right shoulder colliding with the dump truck.
According to GHScanner radio traffic, CPR was initiated on scene by bystanders on the motorcyclist following the collision and then taken over by EMS responders.