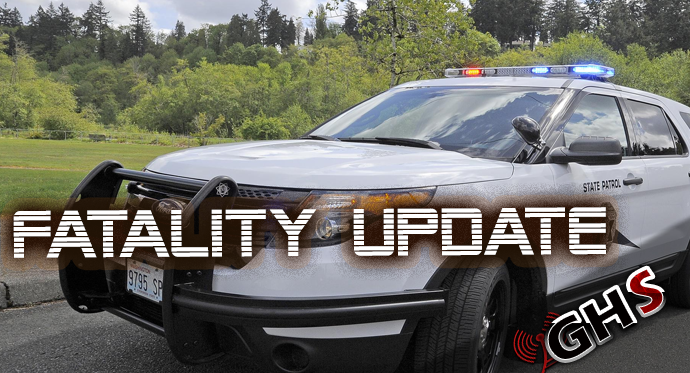 A 21-year-old Harbor, Oregon man was killed after he lost control of his 2004 Cehvorlet Tahoe and was ejected from the vehicle east of Elma Saturday afternoon, says the Washington State Patrol.
The collision occurred Saturday, September 10th at 4:37 PM on Westbound State Route 8 and McKnight RD which is 4 miles east of Elma.
Dillon Miller, a 21-year-old was traveling west on State Route 8, lost control of the vehicle and went into the center median through the cable barriers and then across the eastbound lanes and Rolling over the embankment on the eastbound lane side where he was ejected from the vehicle.
Miller was not wearing a seatbelt and the cause of the collision is losing control of the vehicle.