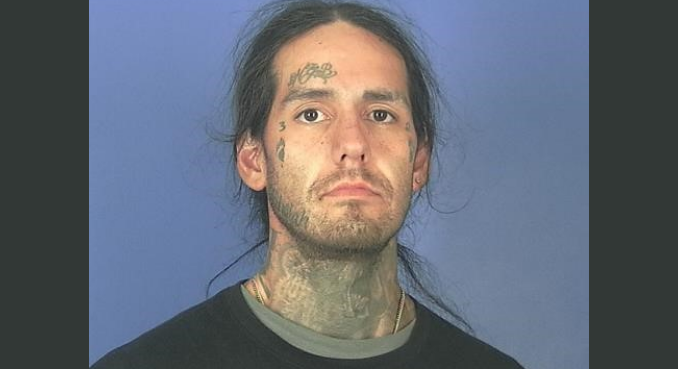 Aberdeen Police Officers are still searching for a shooting suspect from an incident that occurred at the homeless encampment off of E State St. Saturday, September 4th around 5 PM.
After being dispatched to the incident, Aberdeen officers arrived and found a 32-year-old male suffering from gunshot wounds. Officers started providing emergency care while securing the area for Aberdeen Fire Medic units to respond. The 32-year-old male was transported to Grays Harbor Regional Hospital for emergency care.
Aberdeen Detectives
were called to process the scene while patrol officers checked the area for the suspect. Through the investigation, officers received information identifying Ricky Logan, a 31-year-old Aberdeen male, as a person of interest.
At this time, Logan is considered armed and dangerous. Please call 911 if you see or have information on his location.