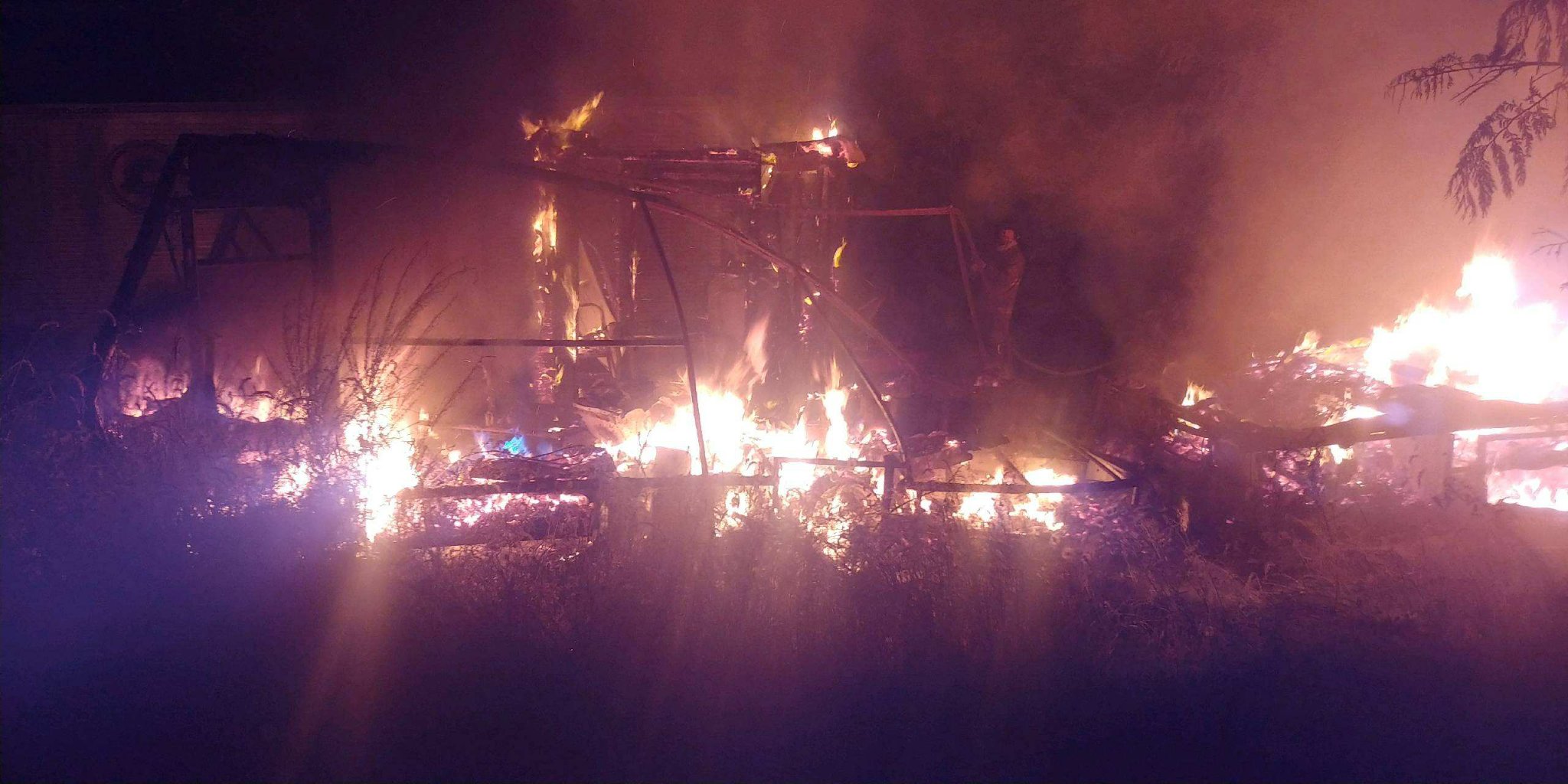 According to South Beach Regional Fire, an unidentified person was located in the fire during suppression efforts of a fire this morning off of Astoria Lane.
They say that At 3:40 this morning, they were dispatched to Astoria Ln. for a Structure Fire. Upon arrival, crews found a fully involved mobile home, that had spread to adjacent vehicles. Approximately a dozen firefighter personnel responded to extinguish the blaze. Due to the lack of fire hydrants in this area, water tenders were used to supply water to the fire scene.
During the operations of the fire, it was discovered that a victim had perished in the fire. They are unable to confirm or release any further details on the victim, as it's under investigation. Due to the nature of the incident, this investigation has been turned over to the GHCSO.
Fire crews worked several hours through the morning putting out hot spots and assisting on scene.
According to the Grays Harbor County Sheriffs Office Deputies are investigating the fire scene to see if they can determine cause and origin of the fire. At this point, the fire does not seem suspicious. One victim has been located but has not been positively identified. The Grays Harbor Coroner's Office will be attempting to positively identify the victim.