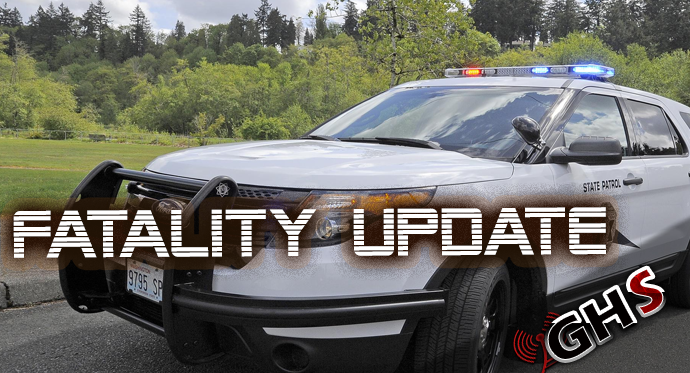 A 44-year-old Pe Ell man was killed in a traffic collision Saturday evening after a teen driver swerved to avoid a deer colliding with his vehicle as a result.
The Washington State Patrol says that the incident occurred on June 26th at 11:23 PM on State Route 6 in the 6000 block in Lewis County.
The teen driver, 17 years old a Raymond resident was traveling on SR 6 going westbound driving a 2018 Hyundai Elantra. A deer in the roadway caused the teen to swerve into the eastbound lanes where he then struck a 1988 Volkswagen driven by a 44-year-old Pe Ell man. The 44-year-old was deceased at the scene, a passenger a 50-year-old Pe Ell woman was transported to Providence for her injuries.