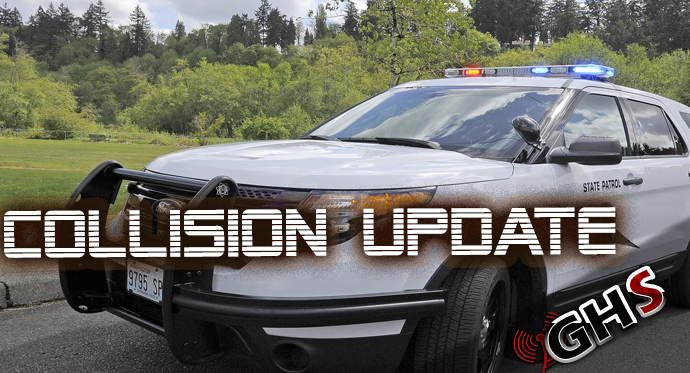 Sadly, the motorcycle collisions continue this week with similar stories, speed and unsafe lane changes. The Washington State Patrol says that a 33-year-old Tenino man was injured in such collision Friday night, June 24th just after 10:30 PM.
The collision occurred on northbound US 101 just prior to the Mud Bay RD exit, The motorcyclist on a Honda FXST CR was in lane 2 (fast lane) approaching a gold 2001 Chevrolet Tahoe driven by a 59-year-old Ocean Shores man. The motorcyclist attempted to pass the Tahoe on the right side and struck the Tahoe leaving the roadway to the right. The motorcycle came to rest in the ditch.
The Tenino man was taken to Harborview, Seattle for his injuries.
The right lane was blocked for two hours and fifty-nine minutes.