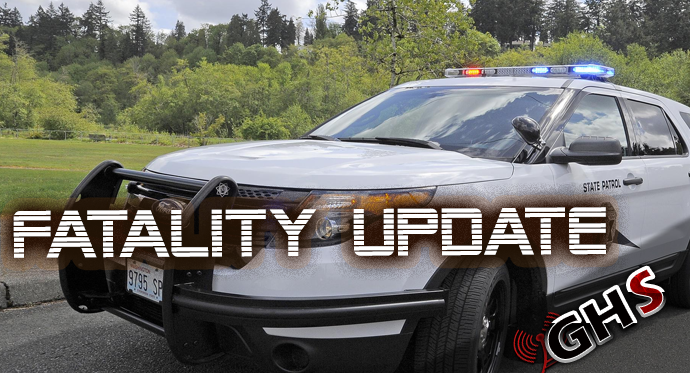 While the cause of the collision is still under investigation, the Washington State Patrol has confirmed that a 27-year-old Elma woman was killed in an incident that occurred at 9:30 Friday morning, June 24th.
The collision occurred on westbound State Route 8 at milepost 3 just east of the rest area. The motorcycle rider on a red Honda CBR600 was traveling in the slow lane (lane one of two) westbound on State Route 8, struck the guardrail on the right shoulder and was ejected from the motorcycle. The rider was thrown onto the roadway and then was struck by a Ford F150 driven by a 69-year-old Olympia man.
Due to the incident just clearing, we will not be releasing the name of the motorcycle rider, but looking at social media posts, the motorcycle rider just got the Honda CBR600 just less than 24 hours ago.
The roadway was blocked for investigation for 4 hours.