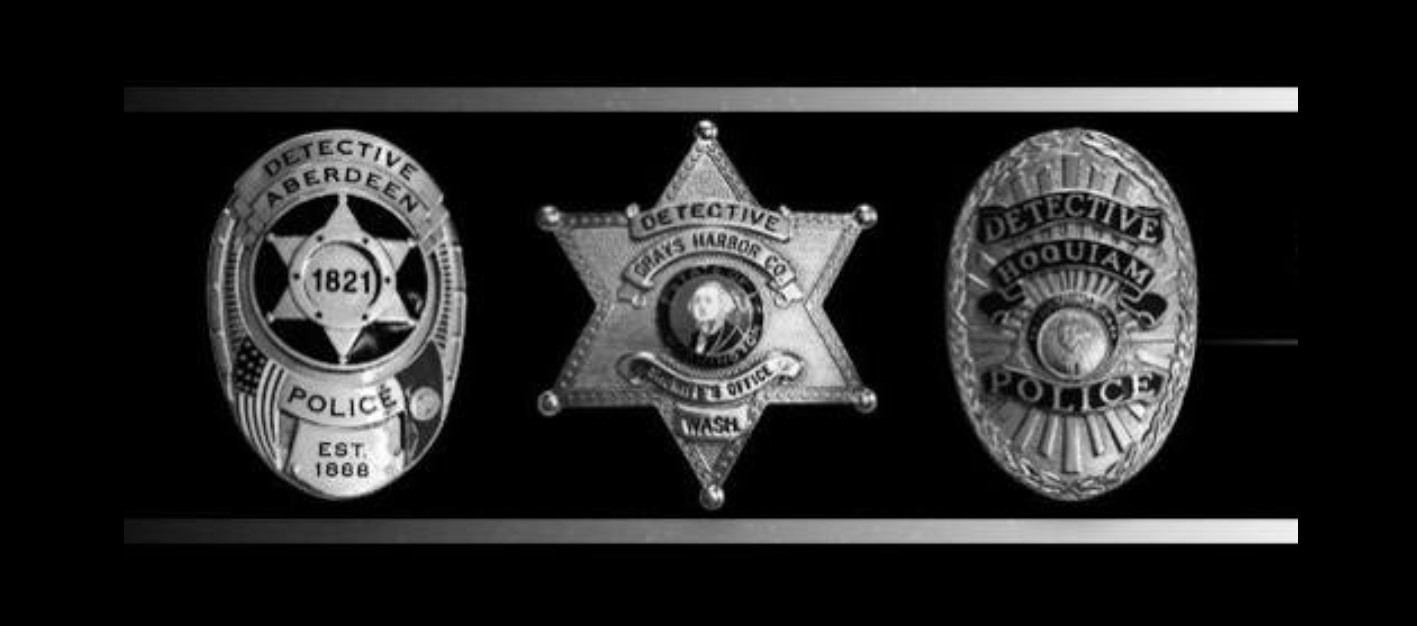 On May 19, 2022 after a two month investigation, the Grays Harbor Drug Task Force (GHDTF) arrested a thirty-three-year-old Aberdeen male for selling pills laced with fentanyl in Grays Harbor County.

The man was arrested and the vehicle he was in possession of and had been driving was seized after Hoquiam Police Officer Spaur and his trained Narcotics K-9 partner "Niko" received a positive indication of narcotics on an outer "sniff" of the vehicle while assisting the Drug Task Force.

The suspect was taken to the Grays Harbor County jail and booked for VUCSA Delivery/Trafficking.
A search warrant for the vehicle was granted and inside the vehicle Drug Task Force Officers located two handguns, over 7000 suspect fentanyl pills.
The street value of the fentanyl pills is over $70,000. Approximately $1200 in cash was also located and seized. The suspect is a convicted felon and therefore not allowed to possess firearms.
A search warrant for the male's residence in the 400 block of W. 1st Street in Aberdeen was also granted. Drug Task Force detectives searched the residence as well and located four more rifles and a handgun.
Three of the recovered firearms in this case was determined to be stolen.
The GHDTF was assisted by the Aberdeen Police Department, the Hoquiam Police Department and Special Agents from the Drug Enforcement Administration (DEA)- Tacoma Resident Office.
The GHDTF is committed to stopping the illegal drugs that are poisoning our communities. The GHDTF focuses on identifying and investigating middle to upper level drug traffickers.
If you have information of someone or somewhere within Grays Harbor that is involved in the trafficking illegal drugs please report it to the Grays Harbor Drug Task Force Tip Line at 360-500-4141.