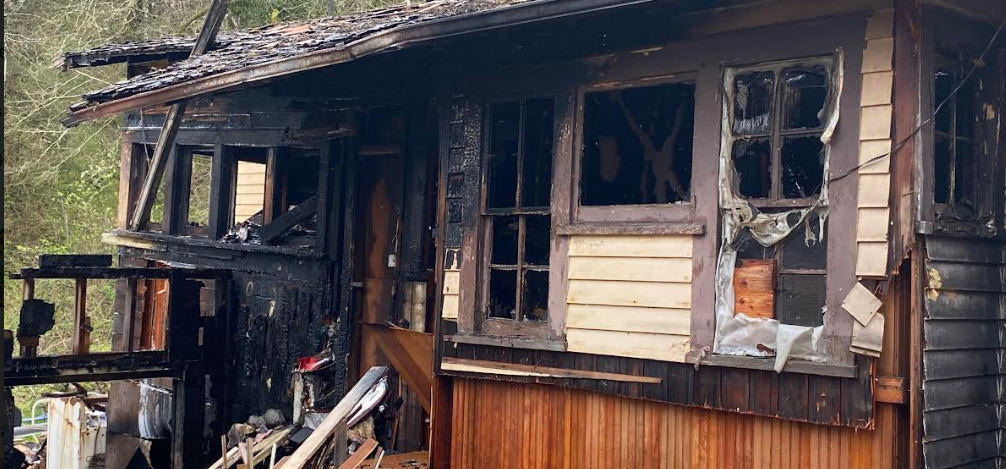 A 53-year-old Aberdeen woman is in custody regarding a house fire that occurred Wednesday afternoon on Baila Way in Aberdeen. Aberdeen Officers were dispatched to an occupied structure fire that was started by a female related to one of the occupants of the residence. The female had fled the scene. However, she was quickly located and arrested by responding officers.
All occupants of the residence were able to escape the fire without injuries. From the initial investigation, it was discovered that the suspect was asked to leave the residence a couple of days prior and had intentionally set the fire. The female was initially booked into the Aberdeen City Jail and subsequently transferred to the Grays Harbor County Jail for Arson 1st Domestic Violence.
The Aberdeen Police Department Detectives processed the scene. The investigation is on-going.