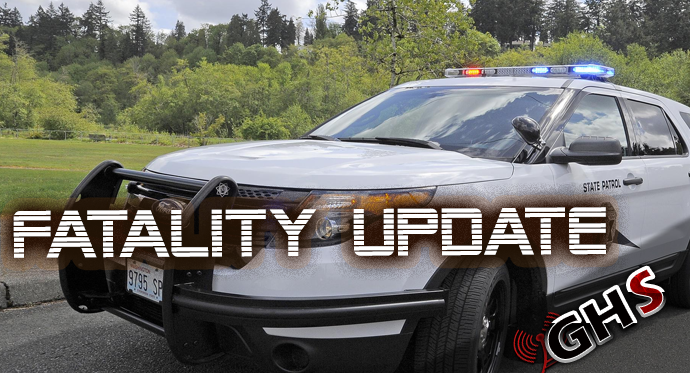 The Washington State Patrol says that a 2 vehicle collision on US 101 near milepost 33 south of New Washington Rd in Pacific County resulted in a South Bend resident dying at the scene, an Elma man was not injured.
The collision occurred on Thursday, February 24th at 12:42 in the afternoon when a 1988 Ford F15 driven by a 69-year-old man from South Bed who was traveling northbound and crossed over into the southbound lanes colliding with a 2007 Kenworth driven by a 62-year-old Elma man in the southbound lanes near the center line.
The South Bend man died at the scene of the collision, the Elma man was not injured.
Troopers are still working on determining the cause of the collision, and it is unknown if there were any drugs or alcohol involved. .