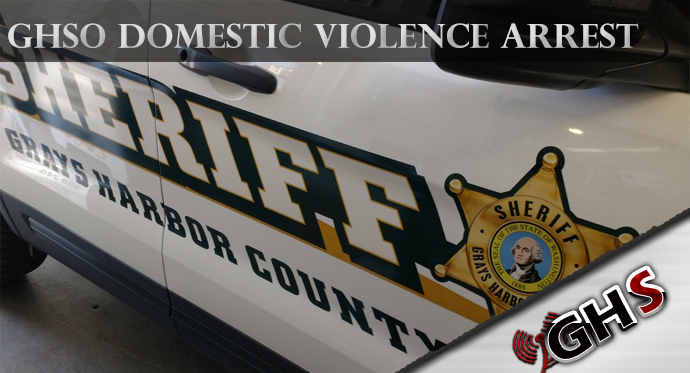 The holiday season can be one of the most difficult times for families and responding officers to domestic argument and physical violence calls. Sunday night Grays Harbor County Sheriffs Deputies responded to one of those calls where an adult son was stabbed by his father. Here is more on that story from CCD Steve Shumate of the Grays Harbor County Sheriffs Office.
Last night at approximately 9:10 pm, deputies responded to a residence in the 300 block of Pioneer Road (Central Park) reference a stabbing. The reporting party who was also the homeowner of the residence called to advise that his 39-year-old son was in his (the reporting party's) bedroom and he did not want his son there. The father then stated that he had stabbed his son with a knife. Dispatch confirmed with the son that he had been stabbed on the right side of his abdomen.
Deputies arrived on scene and detained the 61-year-old father. Grays Harbor Fire District #2 arrived on scene and transported the victim to Grays Harbor Community Hospital. The victim went into emergency surgery however the wound did not appear to be life-threatening.
The knife used in the incident was located and seized. It was determined that the father did have a No Contact Order that prohibited the son from being at the residence. However it appears that the son had been staying at the location for a period of time. Investigators are looking further into why the father used the force that he did under the circumstances. The father was booked into the Grays Harbor County Jail for Domestic Violence Assault 1st degree.
The prosecutor's office will review the case to determine possible charges for the son violating the No Contact Order.