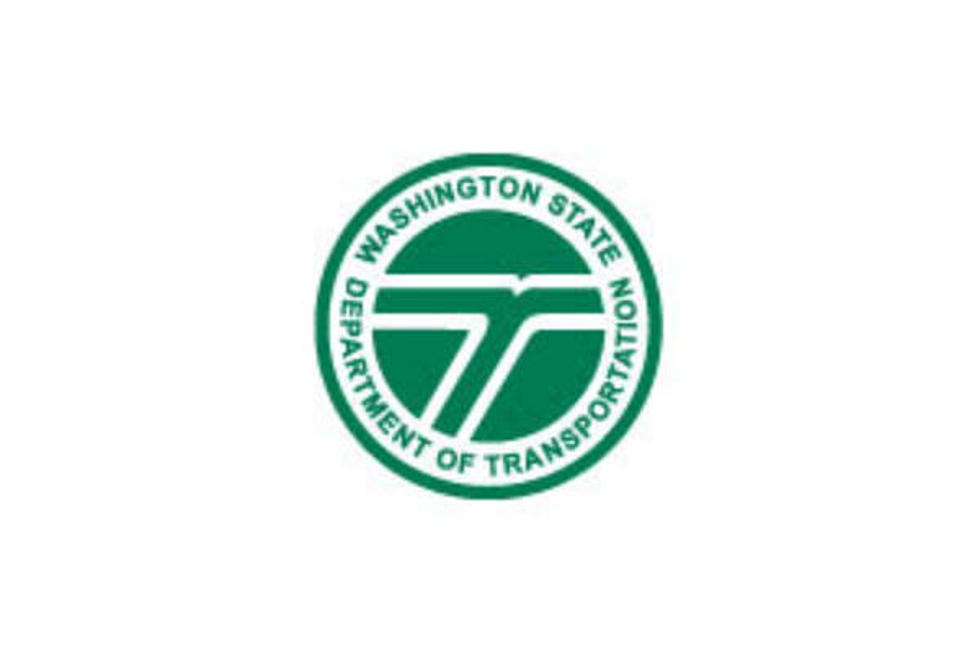 ABERDEEN – With a much-needed break in weather, the Washington State Department of Transportation will begin efforts to stabilize a slope and clear a culvert under US 12 that was clogged by recent storms at milepost 4.6 near Aberdeen.
Beginning at 8 a.m. Wednesday, Jan. 26, Quiggs Brothers, Inc. will start work west of Karjala Road. During the emergency repairs, eastbound US 12 will be reduced to one lane for a week. After that, the westbound highway will be reduced to a single lane for a week.
What happened?
The 3-foot by 4-foot culvert below the highway that is part of the stormwater system is buried under 30 feet of debris following December's snowmelt and recent flooding. The emergency contract allows contractor crews to stabilize the hillside, rebuild the embankment, remove woody debris near the culvert site and inspect the stormwater systems. Once the culvert is cleared, WSDOT will evaluate and recommend repairs.
Total costs for repairs are estimated at $525,000 but could go up if additional damage is found. The state is seeking federal reimbursement for these repairs because of significant flooding and a series of storms in the region earlier this winter