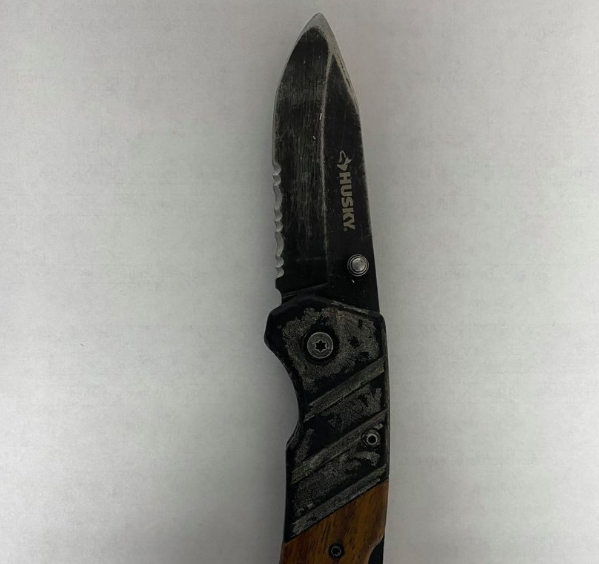 Aberdeen Officers responded to a reported stabbing in the 100 block of North Mill where they eventually learned the dispute was between neighbors over a package delivery (Through GHS Comments we have heard it was an Amazon Package).
According to Commander Green of the Aberdeen Police Department, the incident occurred on August 3rd around 5:59 PM, When Aberdeen officers were dispatched to a report of a stabbing that occurred in the 100 block of North Mill Street. Upon arrival, officers located the victim, who stated he got into an argument with a neighbor over a recently delivered package. The neighbor became upset and stabbed the victim one time.
Aberdeen Fire Department Paramedics responded to treat the victim. Aberdeen Police Officers surrounded the suspect's apartment, and he refused to surrender.
The suspect had outstanding warrants for his arrest and on scene, Aberdeen Regional Crisis Response Operators were able to deploy their ThrowBot to clear the living area of the residence and officers safely made entry into the apartment.
The suspect was located hiding behind a recliner. The suspect, a 51-year-old Aberdeen resident, was taken into custody without further incident.
The package and knife were both recovered from the suspects apartment. The suspect was transported to the Aberdeen Police Department where he was booked for Assault 4th degree.