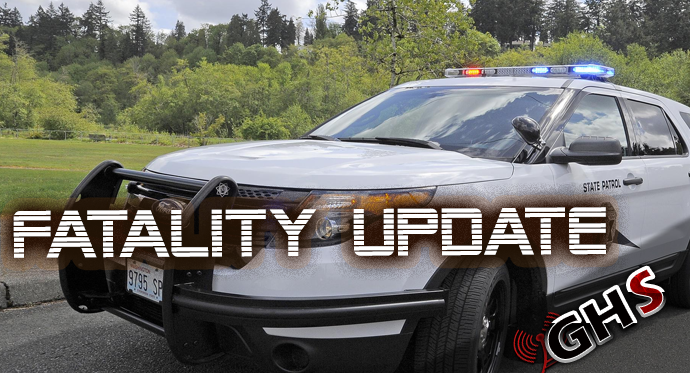 A 40-year-old Ocean Shores man, a passenger in a 1995 Nissan Truck was killed when the truck driven by a 37-year-old Ocean Shores woman went off the roadway striking a tree.
According to the Washington State Patrol the collision occurred at 11:20pm when the 37-year-old Ocean Shores woman was traveling northbound on State Route 109 near milepost 24 approaching a curve that went to the left, the truck went off the roadway to the right striking a tree.
The passenger, Ryan Wilkinson, was pronounced deceased at the scene,
The cause of the collision is still under investigation and the report stated that it is unknown if drugs and or alcohol were involved.
No charges have been filed as of yet.