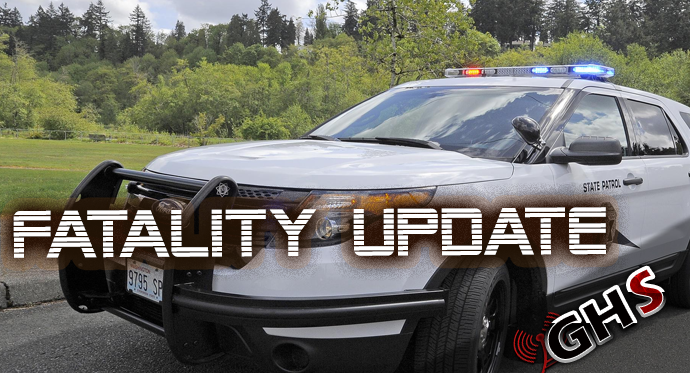 A 62-year-old Centralia man was killed in a motorcycle collision when a passenger car stuck the motorcycle.
According to the Washington State Patrol the motorcyclist was traveling on State Route 12 east of Oakville going westbound riding a 2007 Kawasaki KL650 when a 2007 Chevrolet Corvette driven by a 65-year-old Centralia man driving on Forstrom Rd going northbound crossed State Route 12 striking the motorcyclist.
Initial reports indicated that airlift medevac was called for the motorcyclist however later canceled as the rider died at the scene.
Washington State Patrol says the cause is under investigation and unknown if any drugs or alcohol were involved.