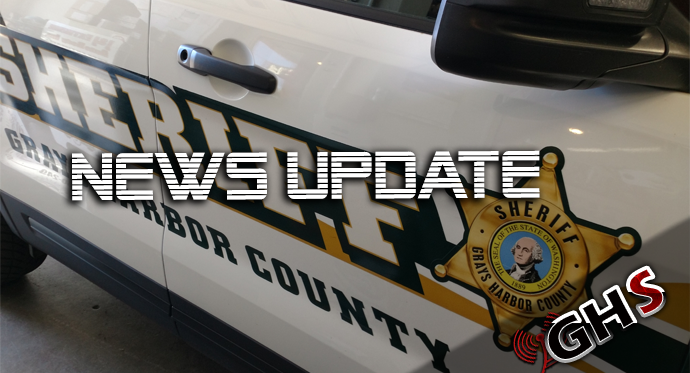 The Grays Harbor County Sheriff's department is looking for any leads on a Possible robbery that occurred overnight. Here's what we just got from undersheriff Brad Johansson
The Sheriff's Office is investigating a robbery that was reported on 07/22/21 at 12:12 AM.
The victim report that he was driving on SR 109 near milepost 5 on 07-21-21 at approximately 6:30 P.M. when he was flagged down by a 30-40 year old, male, 6-02, average build, freshly dyed red hair and a black beard. The male asked for help with his wife who had fallen down. The victim went to help the male in the woods and the suspect robbed him at gun point. The victim was left in the woods by the suspect.
On 07-22-21 shortly after midnight the victim was located in the woods by friends who saw his car unoccupied nearby and started searching for him. Detectives are currently investigating the crime and are asking that anyone who may have been in the area and saw the suspect attempting to flag down traffic or witnessed anything suspicious to call the non-emergency dispatch line at 360-533-8765 and report the information. Case # 21-015255.