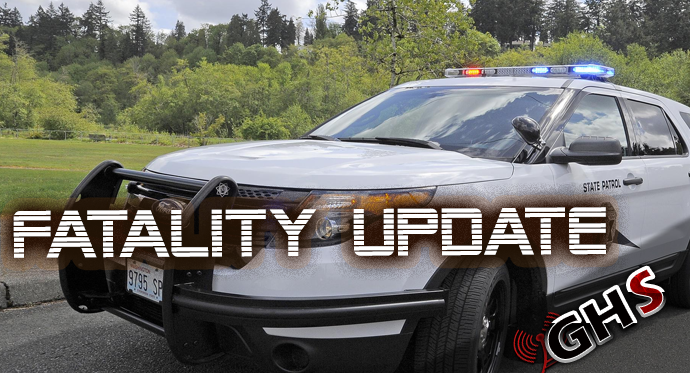 A 10-year-old Queets girl was killed Monday afternoon when a driver of a vehicle suffered a medical event and struck the pedestrians.
According to a Washington State Patrol report a 67-year-old Lake Stevens woman was driving northbound on US 101 near milepost 153 in a blue 2003 Toyota Rav. The driver of the vehicle suffered a medical event and lost consciousness. The vehicle drifted off the right shoulder going partly into the irrigation ditch. The vehicle came out of the ditch, striking 2 pedestrians, continued north of the pullout, coming to rest in the irrigation ditch.
The pedestrians struck were a 10-year-old girl and a 12-year-old girl both of Queets. The 10-year-old died at the scene of the collision, the 12-year-old was airlifted to Mary Bridge Tacoma.
The 67 year old driver of the vehicle was transported to Community Hospital for precautions.
The Washington State Patrol says that Alcohol was not a factor, and that charges are pending.