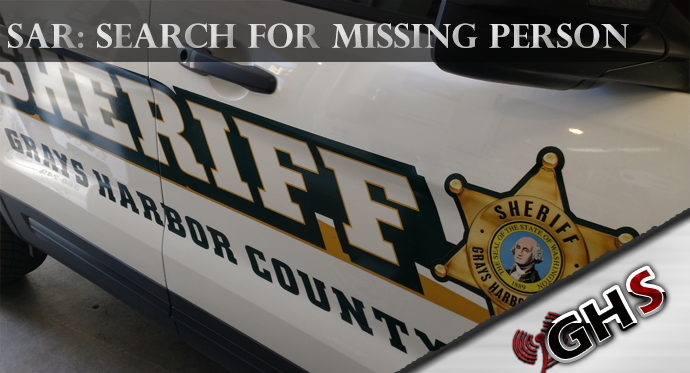 We have an update this morning from the Grays Harbor County Sheriffs Department in regards to a Thurston County man that had gone missing last evening while picking mushrooms north of Humptulips.
Chief Criminal Deputy Shumate with the Grays Harbor County Sheriffs Office says that last night at approximately 9:30 pm, deputies responded to a reported missing mushroom picker last seen near the 8000 line off of US Highway 101. This location is approximately 3 ½ miles north of Donkey Creek Road (Humptulips). The reporting party advised that she had been mushroom picking with 59-year-old Mark R. Hamn when they became separated. The reporting party had searched for Mr. Hamn for several hours before calling 911.
Deputies searched the immediate area throughout the evening without success. Search teams to include K9 tracking teams were scheduled to search the area starting earlier this morning.
It appears that Mr. Hamm and the reporting party are from Thurston County however not sure if they were familiar with the Humptulips area. At the time of this press release, Mr. Hamm had not been located.