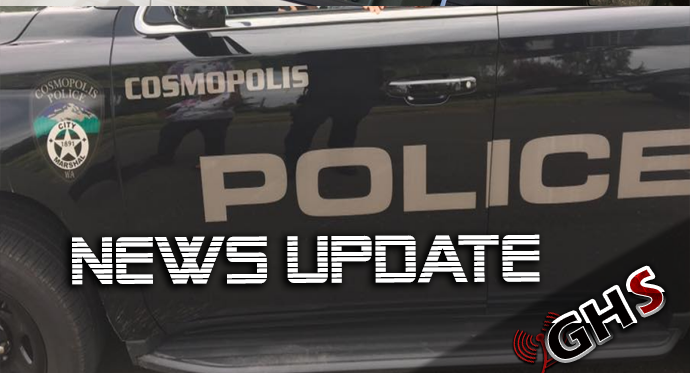 In a social media statement, the Cosmopolis Police Department said Friday morning that In the early morning hours of Friday, June 25th, Cosmopolis Police Officers were dispatched to a residence on I Street, in Cosmopolis for a report of a shooting.

The responding officer, with assistance of the Aberdeen Police Department, secured the scene and found a 25-year-old Cosmopolis who man had been shot and was deceased.
A 49-year-old Cosmopolis woman was detained for questioning in the shooting.

Detectives of the Grays Harbor County Sheriffs and Officers of the Cosmopolis Police Department continue the investigation the incident.

No arrest is being made at this time.