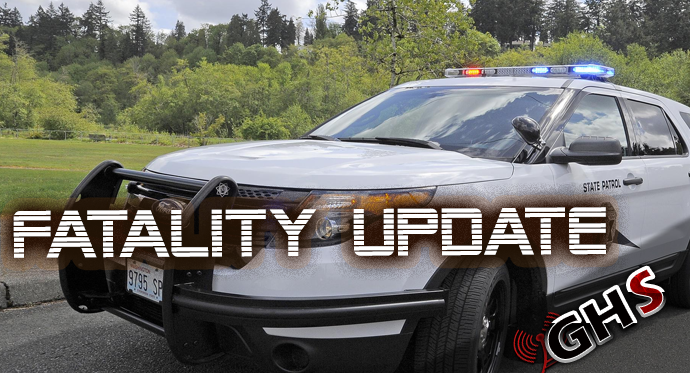 An Aberdeen man crossing over the line for an unknown reason on State Route 105 Monday causing a head on collision killed both himself and the other driver of the car he struck.
According to a Washington State Patrol report a 29-year-old Aberdeen man driving a white 2009 Nissan Altima was traveling northbound on State Route 105 near milepost 39/40 at 4:38 pm on June 7th, 2021 when he crossed the center line causing the head on collision striking a 2009 Honda Civic driven by a 45 year old Westport woman who was southbound on 105.
Friends and family of the Aberdeen man tell us that he has had seizures in the past and believe that this may have been the cause of the incident.
According to radio traffic from Grays Harbor Scanner Online Broadcast a nurse was one of the first on scene in civilian capacity checking for injuries and attempting to get the persons out of the vehicle both drivers were trapped in the vehicles and showed no signs of life.
The roadway was blocked for 4 hours, and it is unknown if any drugs or alcohol were involved.