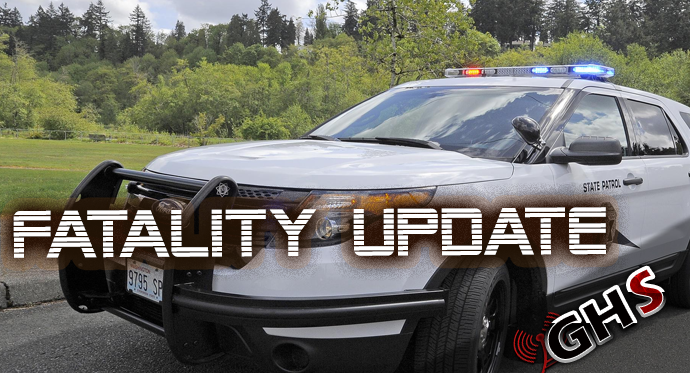 A bicyclist was killed Wednesday morning after being struck on State Route 8 near Summit Lake RD after being struck by a passenger vehicle according to a WSP report at 11:24 am on June 2nd, 2021 in Thurston County just east of Grays Harbor.
The bicyclist, a 78-year-old Olympia man was riding east on State Route 8 at Summit Lake Rd in lane 2 (right lane) and crossed into lane 2 (left lane) in front of a vehicle in attempt to go northbound on Summit Lake Rd crossing into the path of a 2012 Toyota Camry driven by a 50-year-old Bellingham man. While the passenger vehicle tried to avoid the bicyclist, he could not do so.
The 78-year-old died at the scene of the collision despite efforts of passerbys performing CPR and responders.
The roadway was blocked for 2 hours and 45 minutes for investigation