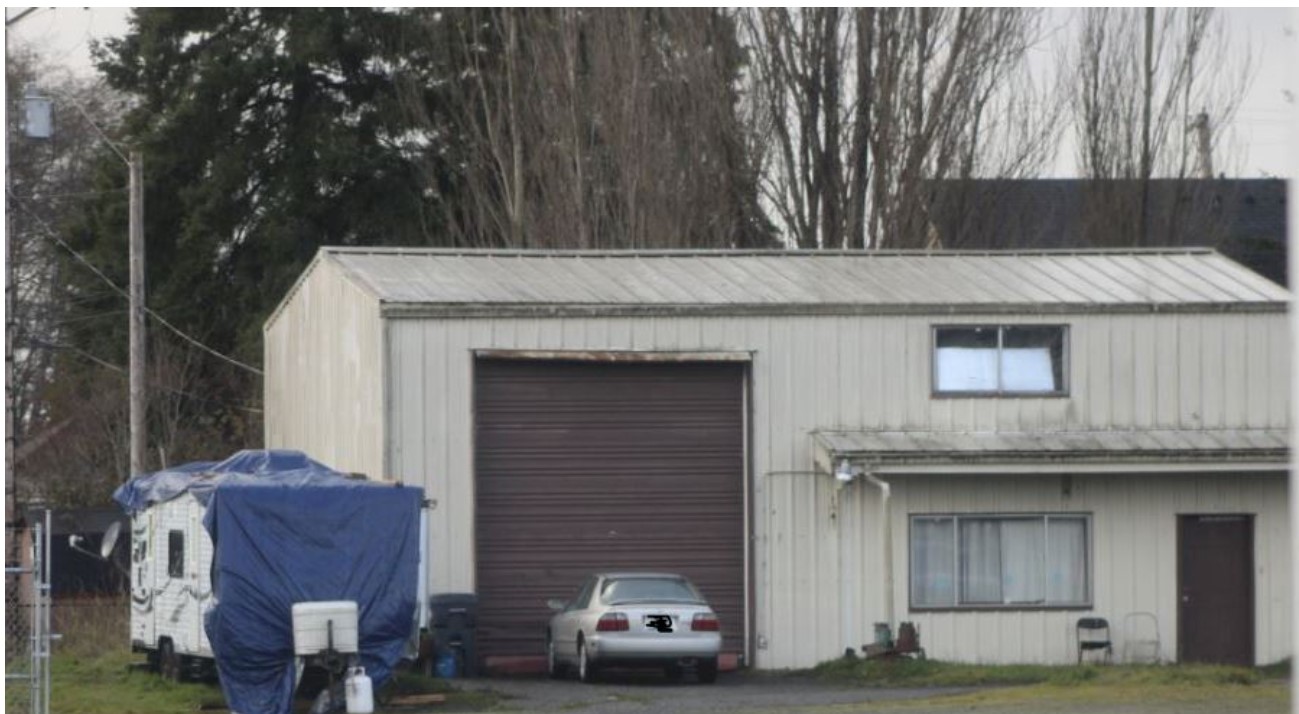 Aberdeen Detective Sergeant Darrin King says that on May 27, 2021, the Grays Harbor Drug Task Force (GHDTF) acted on a lengthy investigation into heroin, meth, and pills being sold from a travel trailer in the 200 block of W. Curtis Street in South Aberdeen.
The GHDTF was assisted by the Aberdeen Police Department and the Hoquiam Police Department.
A 29-year-old male from Aberdeen was arrested for Violation of the Uniform Controlled Substance Act (VUCSA) Delivery/Trafficking. The male's 30-year-old fiancée was arrested on an unrelated Department of Corrections felony warrant.
In the process of serving the search warrant meth, heroin, pills, and a large amount of cash was seized among other items commonly present during drug related investigations.
The investigation is continuing and additional charges may follow.
Drug Tip Line: 360-249-3050