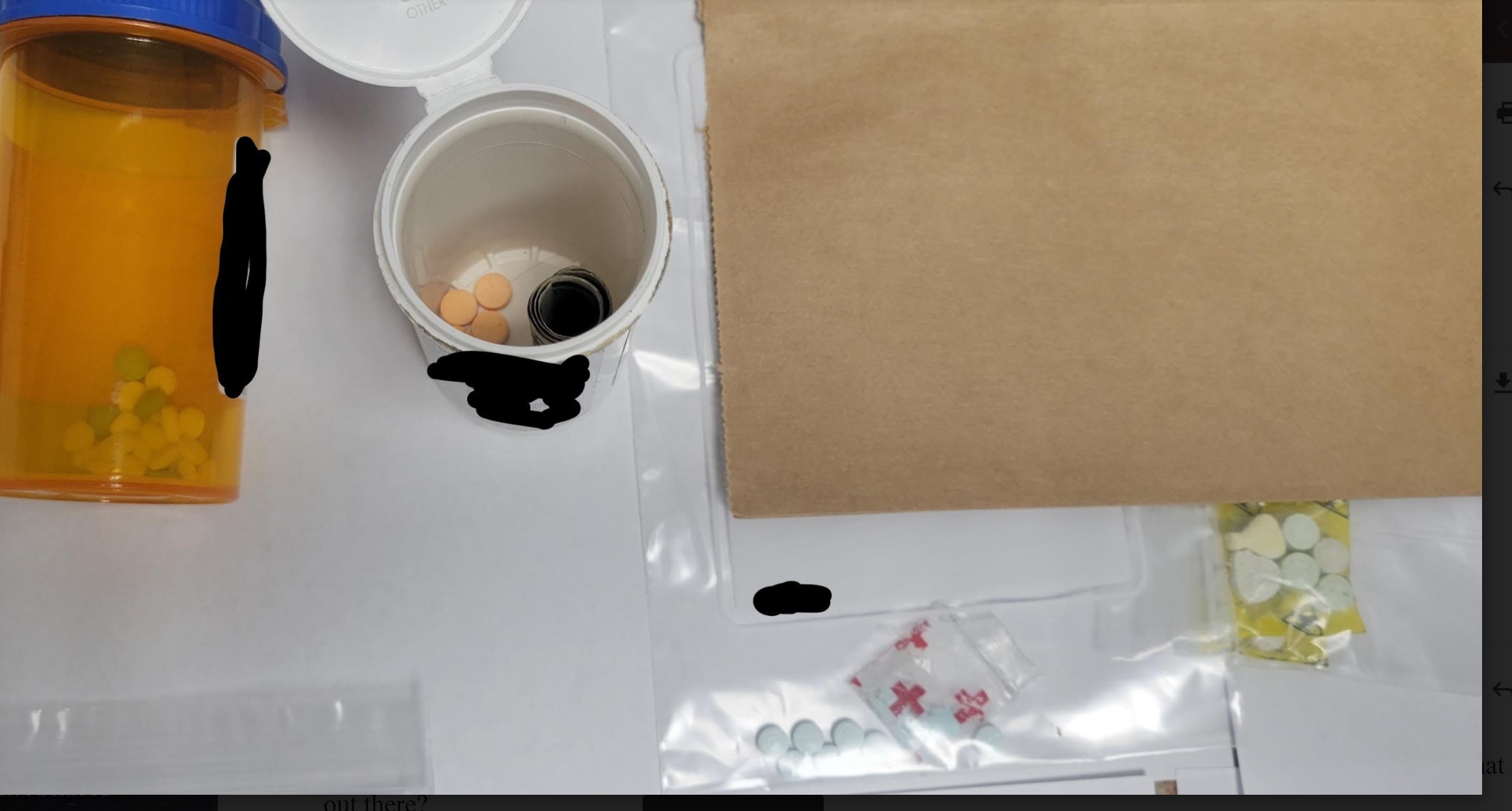 On April 5, 2021, Aberdeen Police Officers received information about drug dealing out of a
residence in the West End of Aberdeen from a concerned citizen. Aberdeen Police Detectives
were assigned the case and began investigating the report, resulting in the issuance of a search
warrant for the residence for the delivery of narcotics.
The warrant was executed yesterday afternoon by Aberdeen Police Officers & Detectives along with the Hoquiam Police Department and the Washington State Patrol. Detectives located numerous counterfeit prescription pills believed to contain fentanyl. Detectives also seized a loaded .380 handgun in the residence along with cash and items consistent with the distribution and delivery of narcotics.

One of the occupants was arrested for the delivery of narcotics and weapons violations. The
owner of the residence was served notice of the suspected criminal behavior occurring in the
rental.