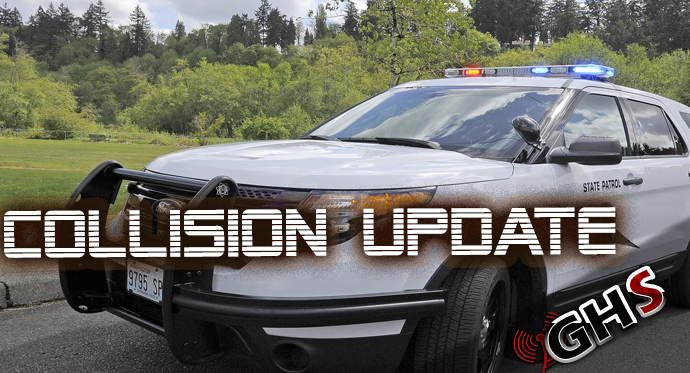 In a Washington State Patrol report Saturday evening they say that One person was airlifted to OHSU Portland and 4 others including juveniles were taken to Ocean Beach Hospital after what WSP says a driver of a grey 2000 GMC Yukon had been driving in the surf at a high rate and started to fishtail and rolled the vehicle.
The collision occurred on the Cranberry Approach 1 mile south just outside of Long Beach in Pacific County Saturday, March 20th at 1248pm.
The driver, a 46-year-old man from Vancouver, WA was the one that had to be airlifted for his injuries. The report says that the Yukon at a high rate of speed in the surf and fishtailed and circled. the vehicle apparently rolled three times and came to rest on its tires. The driver was not wearing a seatbelt.
In the vehicle with the driver was a 36-year-old woman, and 3 children ages 8, 6, and 2. All of the passengers were wearing their seat belts. They were all transported to Ocean Beach Hospital in Illwaco.
No charges have been submitted at this time pending the completion of the investigation.