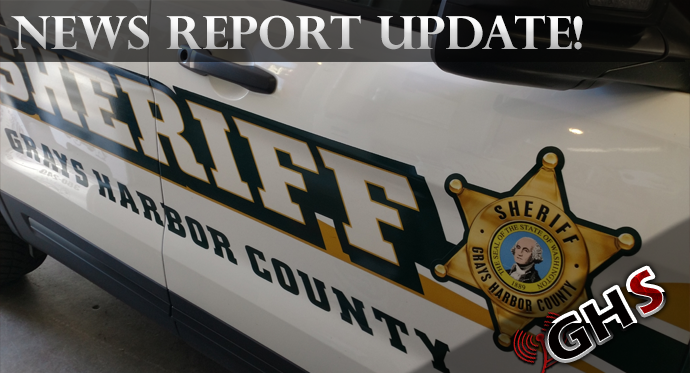 Undersheriff Johansson says that the Grays Harbor County Sheriffs Office has asked the Mason County Sheriff's Office to investigate a suicide death in its jail that occurred early Wednesday Morning February 17th.
According to a press release - On 02-17-21 at approximately 0442 hours corrections deputies located an inmate that was housed in his cell alone hanging.
Corrections deputies immediately started rendering first aid and the aid crew was called to the jail.
Despite their best efforts, the inmate died at the scene.
The Grays Harbor Sheriff's Office requested assistance from the Mason County Sheriff's Office to conduct an independent investigation of the death.
Mason County Sheriff's Office detectives are on scene and the Grays Harbor Coroner's office has been notified.
The identity of the victim is being withheld until family members have been notified.