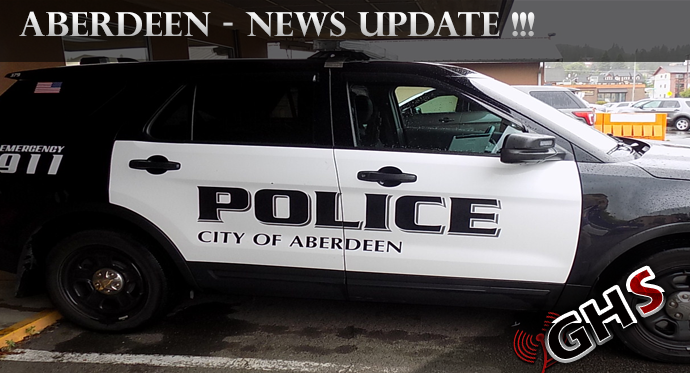 A 36-year-old Aberdeen man was arrested yesterday after attempting to run from the police and wrecking a motorcycle near the Gateway Plaza in East Aberdeen. The department told KBKW that an officer attempted to pull the man over on his sportbike near the Jack in The Box around 5 PM Monday but the bike went through the parking lot and sped off down Heron Street. The officer began a brief pursuit that ended when the rider failed to negotiate the second curve near the gas station and wrecked. The officer caught up quickly and the rider first attempted to run on foot but returned when ordered by police.
The rider was treated for undisclosed injuries at the scene by Aberdeen paramedics before being booked into the Aberdeen jail on charges including attempting to elude an officer, possession of a controlled substance, and driving on a suspended license. No other injuries were reported.
Police had to block the inside lanes and traffic was backed up through the area for about an hour while the scene was investigated.