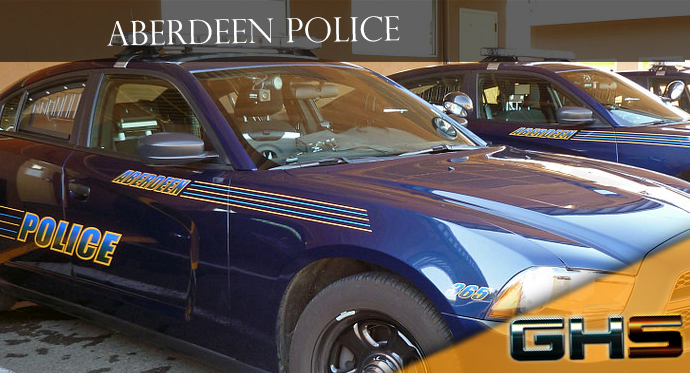 GHS had received some inquiries yesterday morning in regards to police activity by Elma on the highway. Observant State Troopers spotted a recently stolen vehicle from the Walmart parking lot detaining all that were in the vehicle. More on this story below from the Aberdeen Police Department.
On 11-21-17 about 0836 hours, Aberdeen Police Officers responded to the Wal-Mart Parking lot for a stolen vehicle that just occurred.
The victim parked his white Honda Civic in the parking lot and came out about 25 minutes later to find it gone. The stolen vehicle information was broadcast on the police frequencies and while the officers were still on scene at Wal-Mart, Washington State Troopers reported that they had spotted the stolen vehicle traveling Eastbound on SR 12. They stopped the vehicle near Elma and detained three suspects later identified as Thomas Smith, a 30-year-old white male from Satsop, WA, April Jones, a 29-year-old white female from Tacoma, WA., and Jason Shaffer, a 27-year-old white male from Tacoma.
Aberdeen Officers responded to the arrest location and recovered the vehicle which was turned over to the owner at the scene. The three suspects were arrested and transported to jail. All three suspects were arrested for theft of a motor vehicle and possessing Burglary tools. One of the suspects also had a DOC felony warrant.