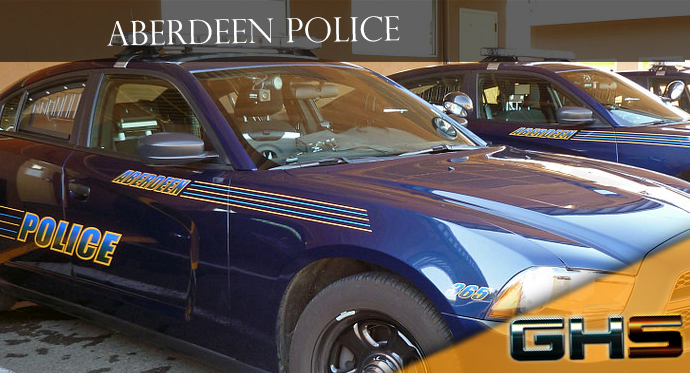 A mother's son is charged with arson in 2 fires, one of which destroyed the home. We have more of that below in a press release and story from the Aberdeen Police Department.
The Aberdeen Police Department assisted the Aberdeen Fire Department on 06/19/17 with a suspicious residential fire at 910 N. Thornton Street in Aberdeen. The home was occupied by the owner at the time of the fire, who was not injured in the fire.
The homeowner suspected her son, Ron B. White of setting the fire. White did not live at the residence at the time of the fire but left his laundry for his mother to do for him on a regular basis. The homeowner advised that her son has mental problems, and is mentally ill.
On 10/16/17, there was another suspicious fire at 910 N. Thornton that burned the entire residence to the ground.
This fire was also suspicious and Ron White was suspected of setting this fire as well.
Detective David Cox was assigned both of the suspected arson cases. He developed probable cause to arrest Ron White, who was subsequently arrested and charged with two counts of Arson in the First Degree on 11/14/17 in Grays Harbor Superior Court.
He is a residing currently a the Grays Harbor County Jail.