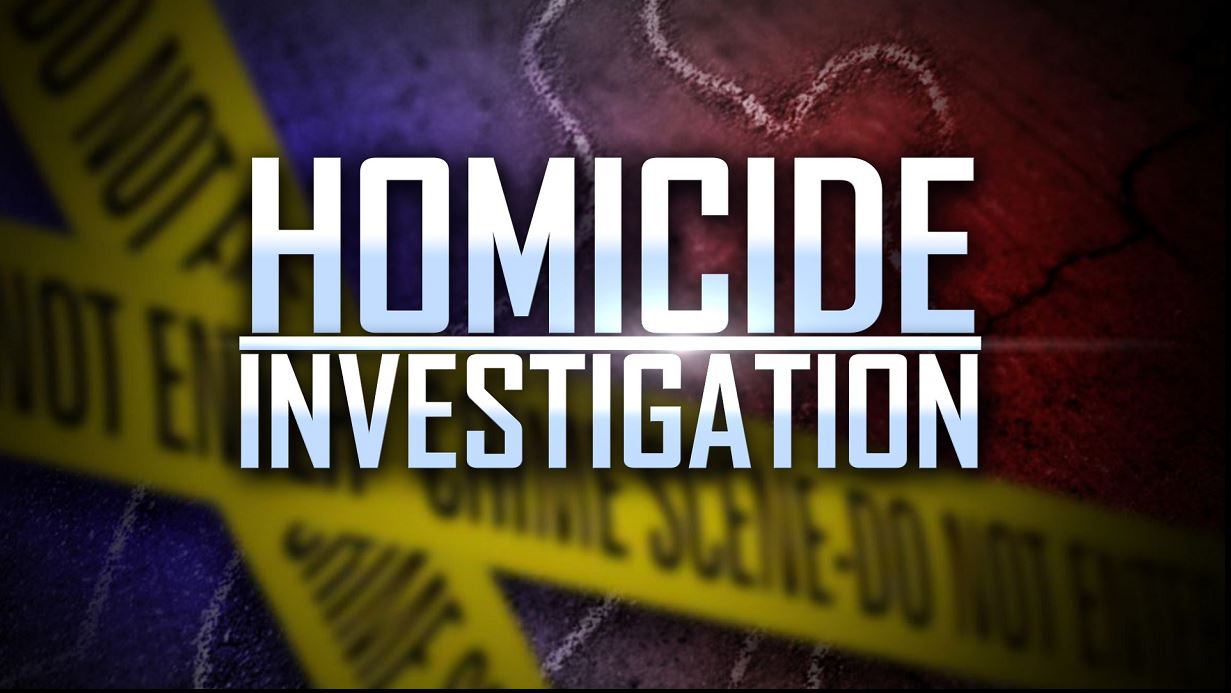 According to the Shelton Police Department on Monday, November 23, at approximately noon, the Shelton Police Department received information regarding a possible homicide.
In partnership with the Mason County Sheriff's Office, law enforcement teams located the remains of what is believed to be a previously reported missing adult.
The remains were located in a rural area of Mason County, outside of the City of Shelton. It is believed the victim was killed within city limits and then placed in the rural area of Mason County. This does not appear to be a random act; the victim and suspect knew each other.
Shelton Police and deputies from Mason County Sheriff's Office arrested the suspects at a residence in the City of Shelton at approximately 7:00 pm.
There is an ongoing, extensive investigation continuing with both law enforcement agencies involved.