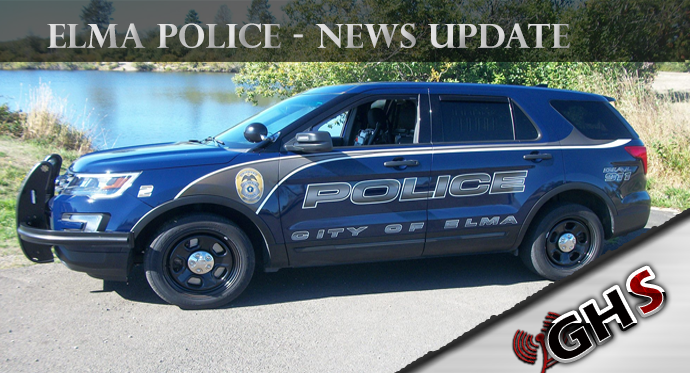 The Elma Police Department says that they have 2 in custody for a burglary that happened at a local store.
On November 14th shortly after 11 pm, two subjects forcibly entered Slate's Corner Grocery.
The suspects took a large quantity of cigarettes, other tobacco products, and alcohol, damaging store property in the process.
Elma officers worked collectively to identify the burglary suspects.
Last Friday night, a juvenile male was identified and arrested as one of the suspects and several items were recovered from the burglary.
Monday morning, Elma officers located and arrested the second identified suspect, an 18-year-old Elma man.
Both individuals remain in custody pending formal charges of Burglary in the 2nd degree. The Elma man was also booked on charges of possession of a stolen vehicle.