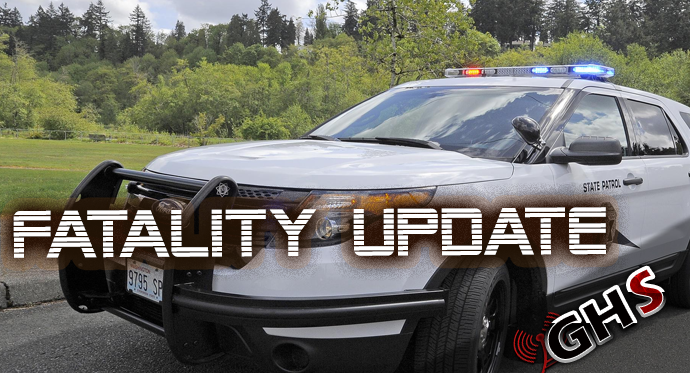 According to the Washington State Patrol, a collision on State Route 105 Wednesday morning was the result of a medical event.
The collision occurred Wednesday morning September 16th at 7:53 AM on State Route 105 near milepost 33 by Pirates Way.
A 71-year-old Tumwater man driving a yellow 2014 Jeep Wrangler was northbound on 105 and had stopped due to a medical event and the vehicle had rolled across the fog line and ended up in the bushes.
The driver, the only occupant was deceased at the scene.