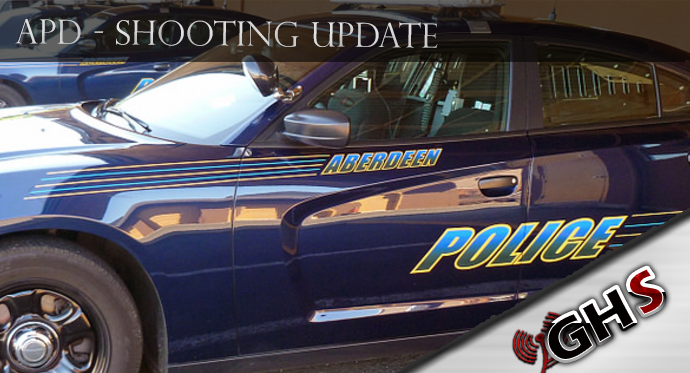 The Aberdeen Police Department says that one is in custody, one airlifted for injuries after a shooting early Wednesday morning.
On 8/16/17 at about 0059 hours, Aberdeen Officers were dispatched to a shooting in the 1800 block of Pacific Avenue in Aberdeen.
Aberdeen Officers responded along with Officers from Hoquiam PD, Washington State Patrol, and Cosmopolis PD. Dispatch advised officers that the reporting party's son shot his brother. Officers arrived
Officers arrived at the scene and entered the residence and observed a man identified as the father of the two brothers holding one of the brothers on the ground. Officers took control of the scene and secured it.
The brother was handcuffed and secured by an officer. Officers were advised that the shooting took place upstairs and went to search the upstairs and located the victim brother, who appeared to have been injured and was unconscious.
Aberdeen Fire Department paramedics arrived on scene and transported the victim to the Community Hospital. The victim was later airlifted to Harborview.
The suspect brother was arrested without further incident on unrelated charges and transported to the Aberdeen City Jail. Aberdeen Detective Cox was called to the scene and started the investigation which is on-going at this time.